Take advantage of our special offer today!
75% OFF + A SPECIAL GIFT!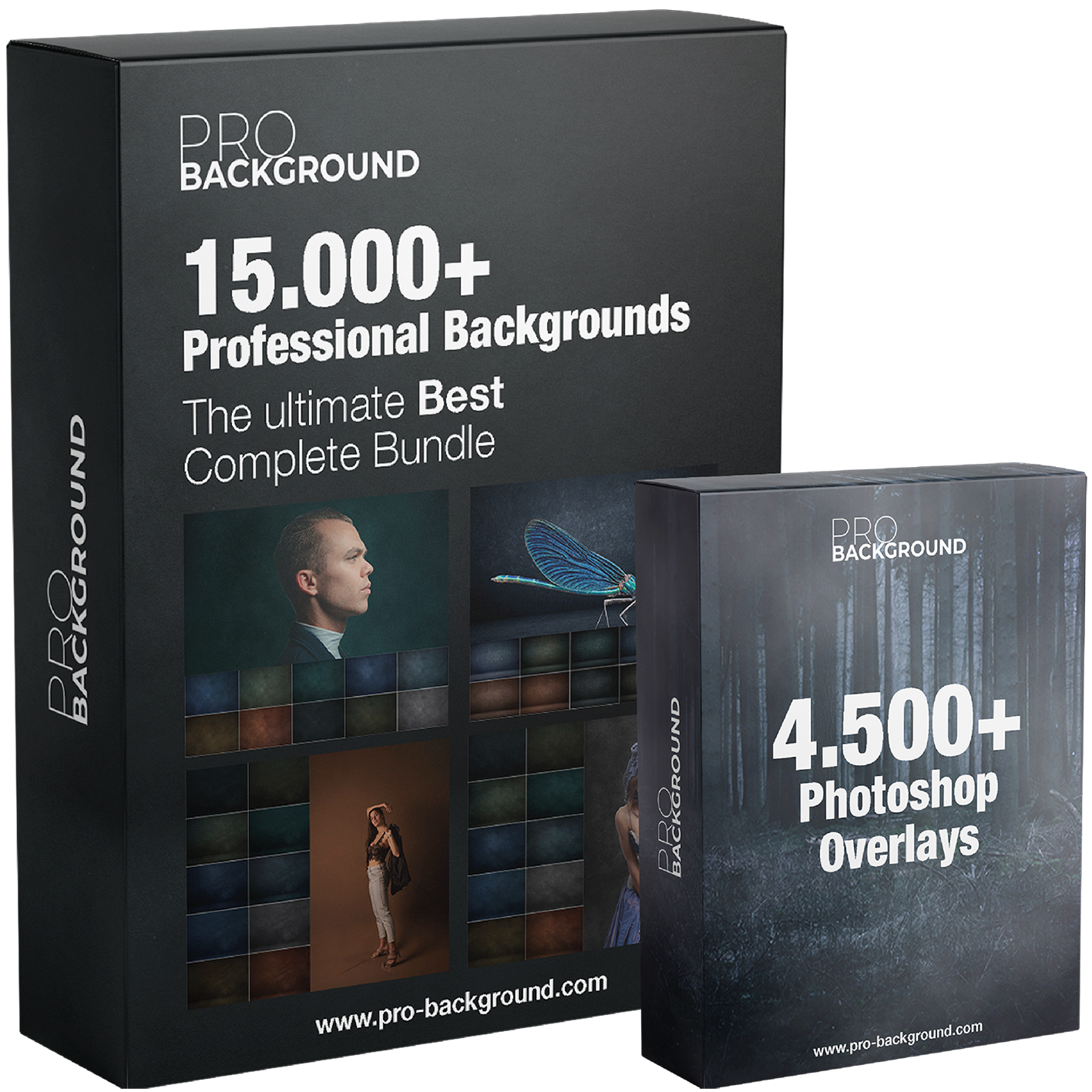 If you are a graphic designer, a photographer or a creative, you will no longer be able to do without it...
If you work in one of these sectors, you know very well how much textures, backgrounds, etc. cost.
Furthermore, it will not be enough to buy one and be in place forever, but each time we will have to buy what we need.
With us you will have the opportunity to have a complete collection of HIGHLY PROFESSIONAL Backgrounds and Textures, paying them only once and usable forever, at a price never seen before!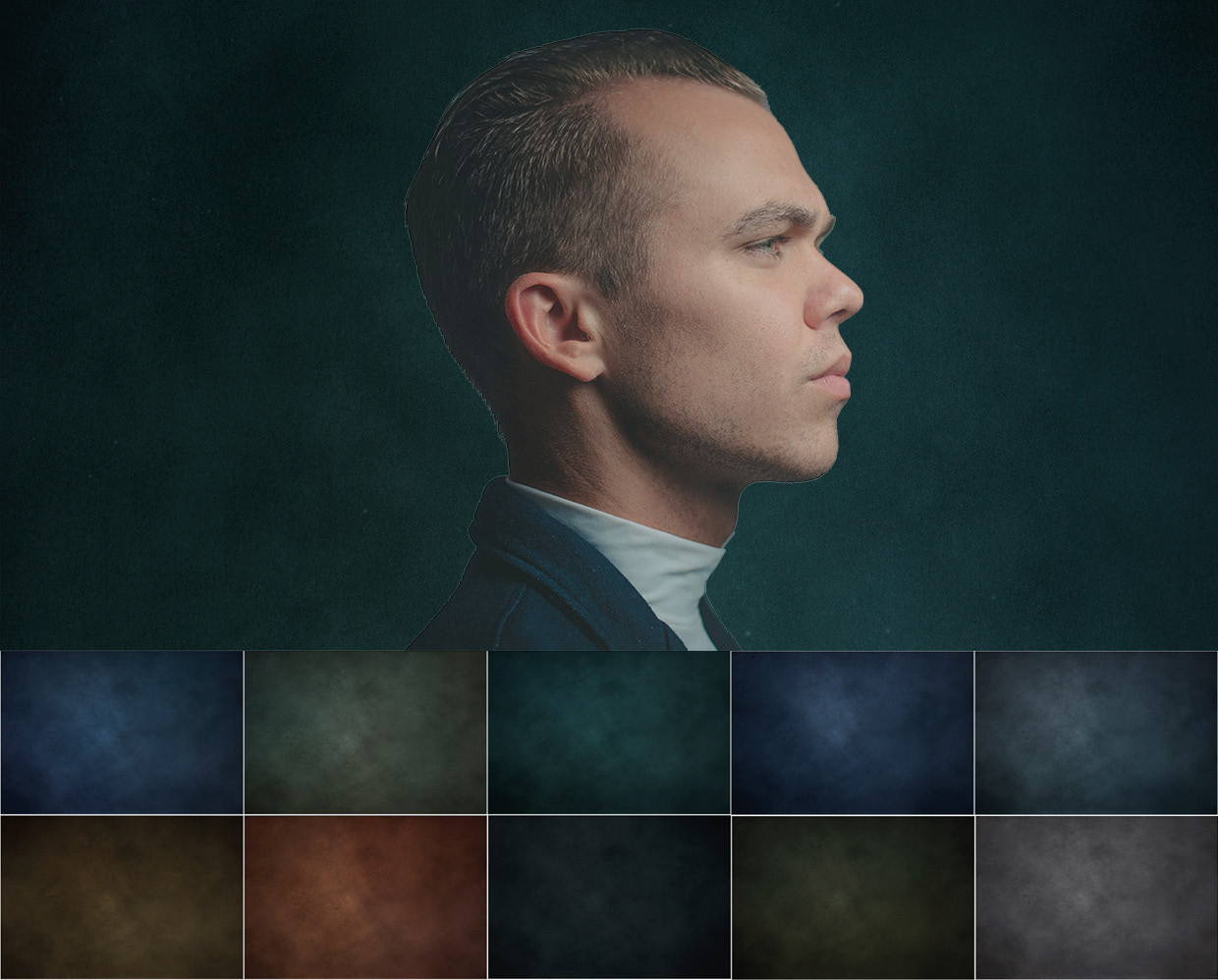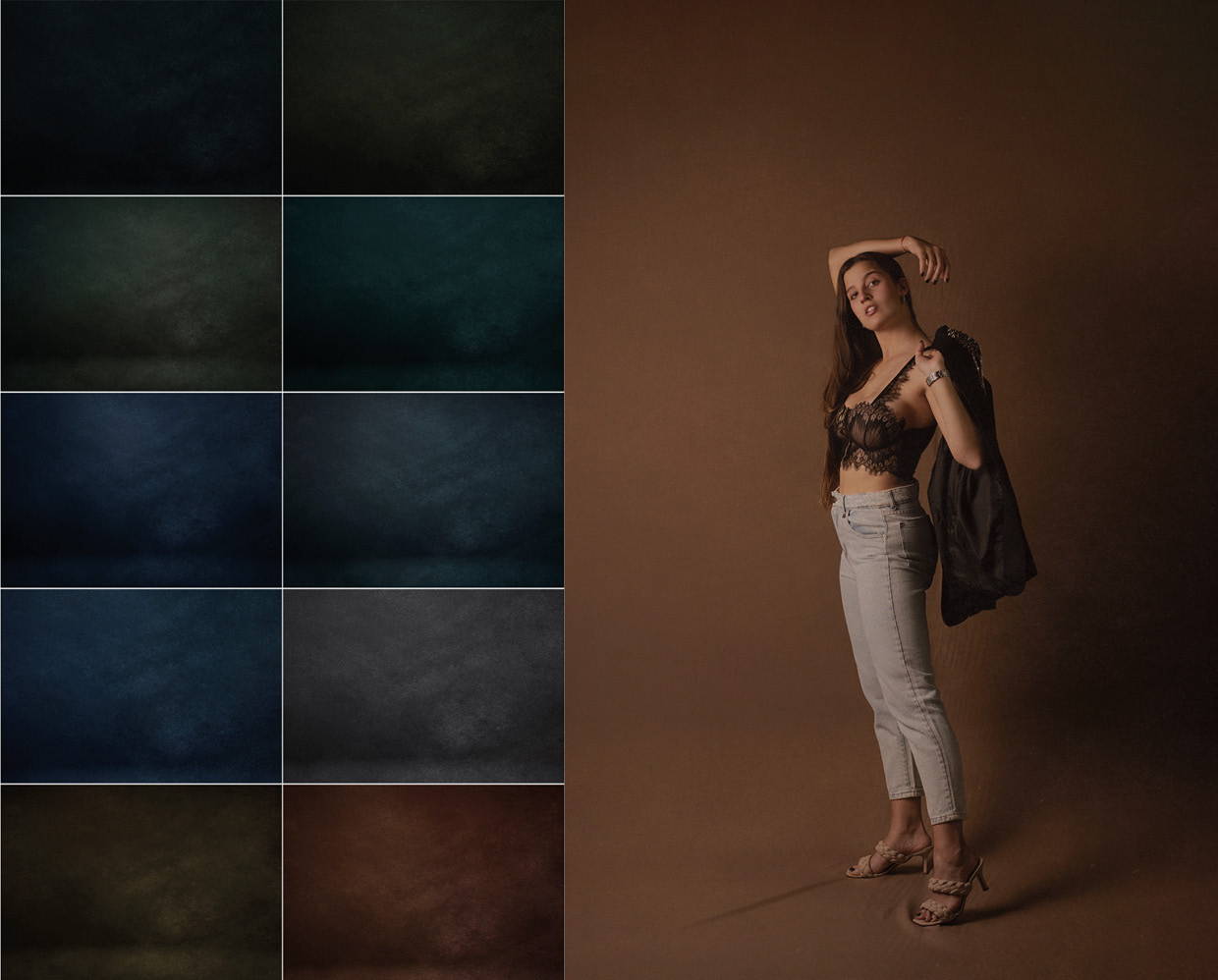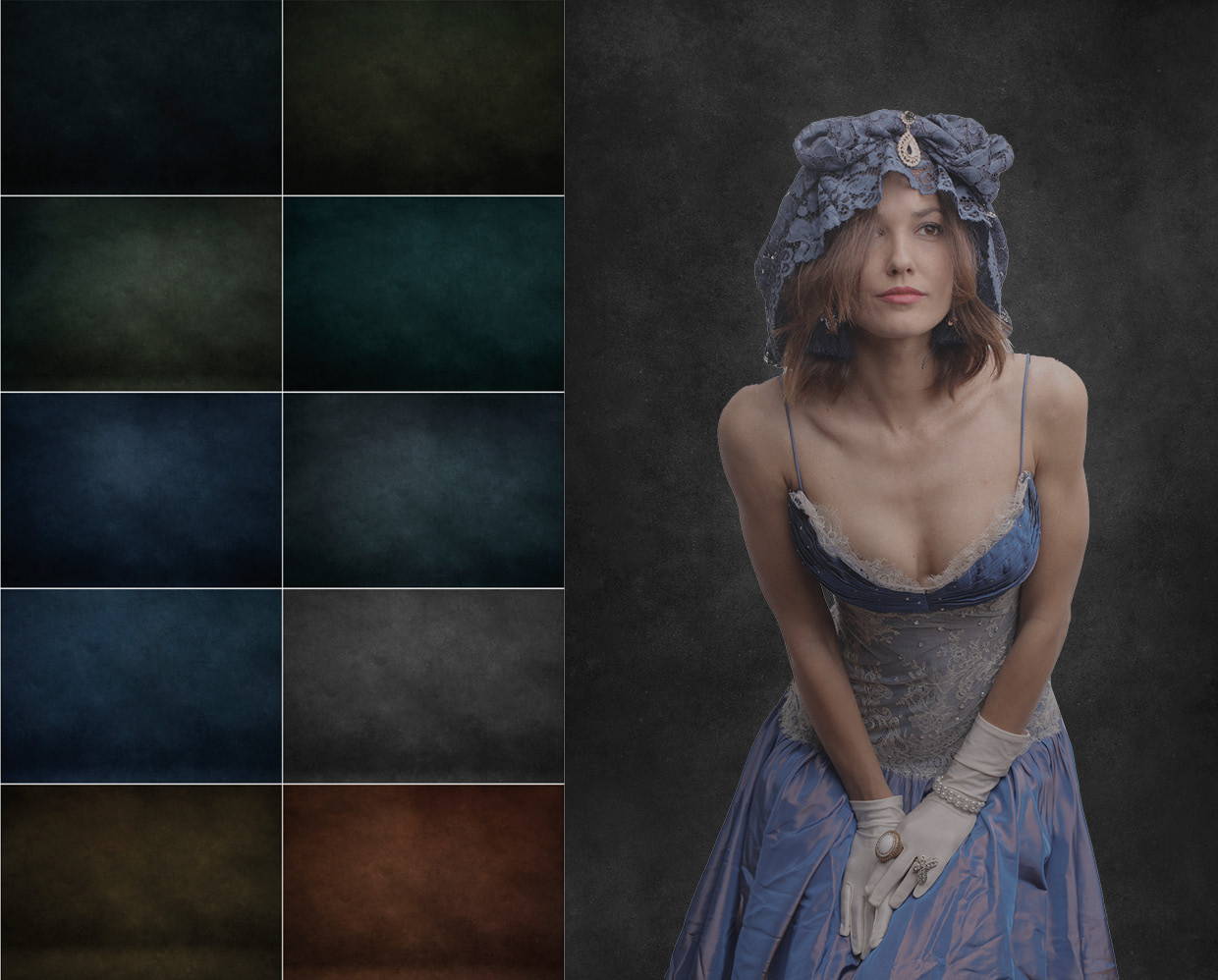 Many categories for every need.
Follow your inspiration to create eye catching designs with a great variety of realistic HD backgrounds! The background you choose brings out your graphics and highlights the features of your design. Make your images stand out from the crowd: Be playful, be cool!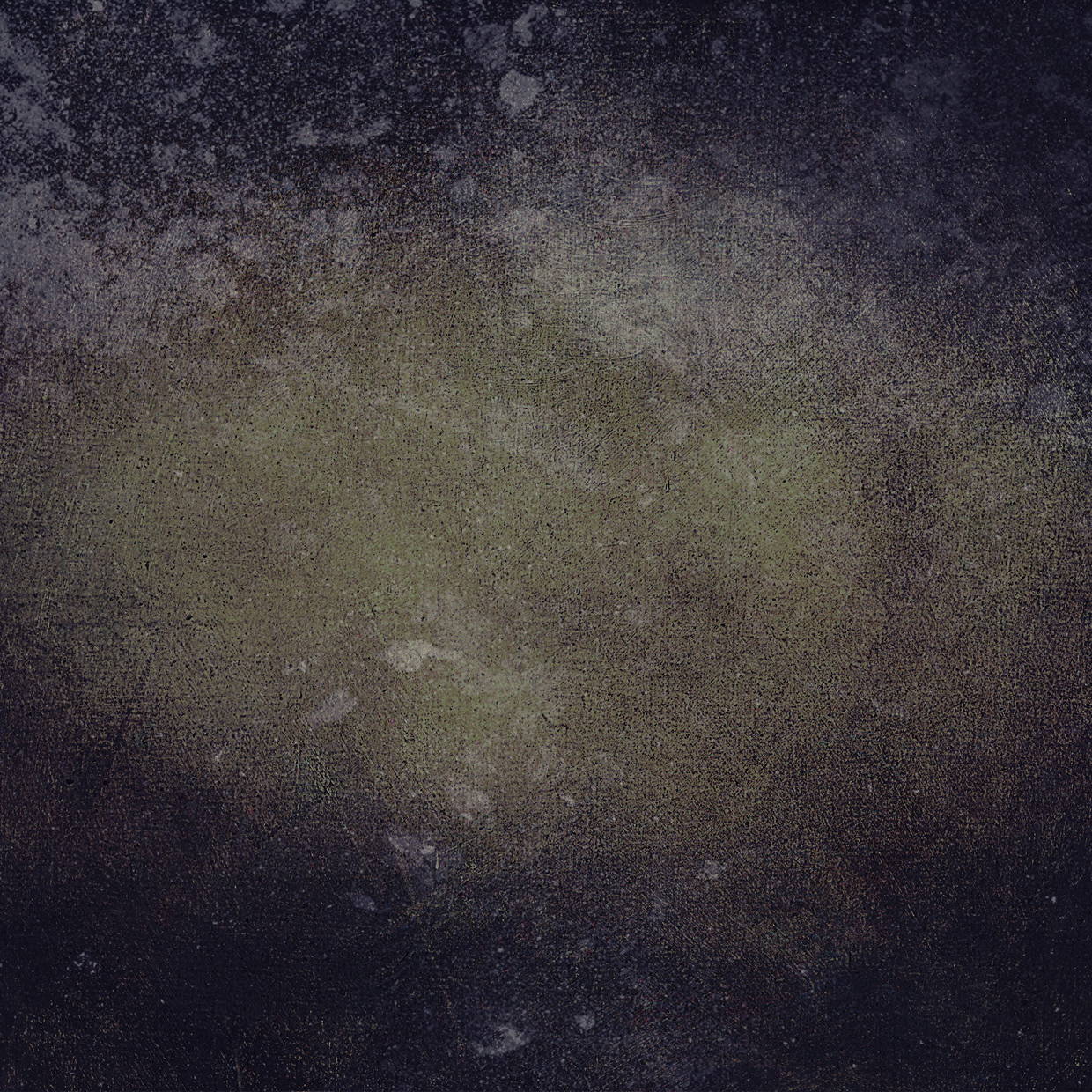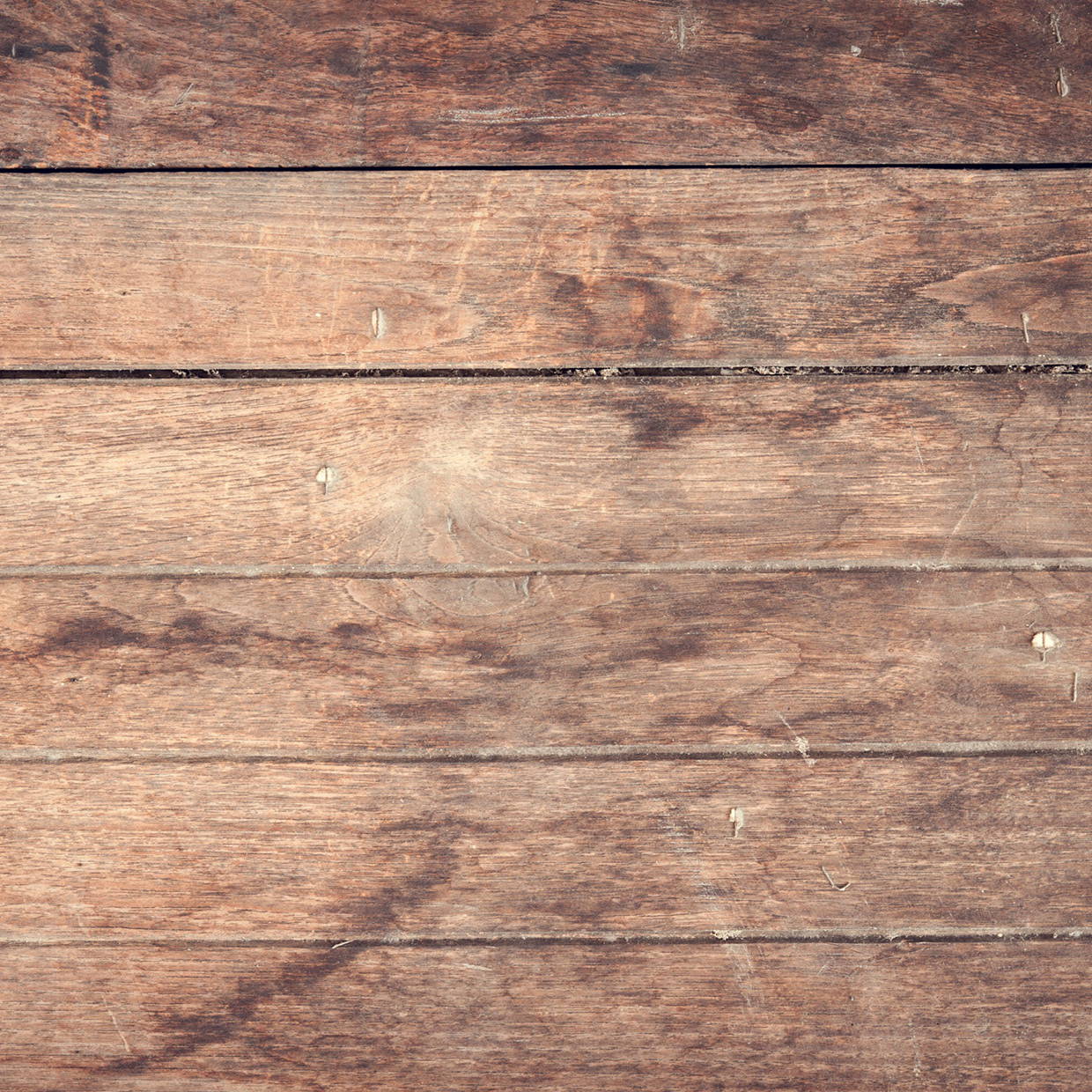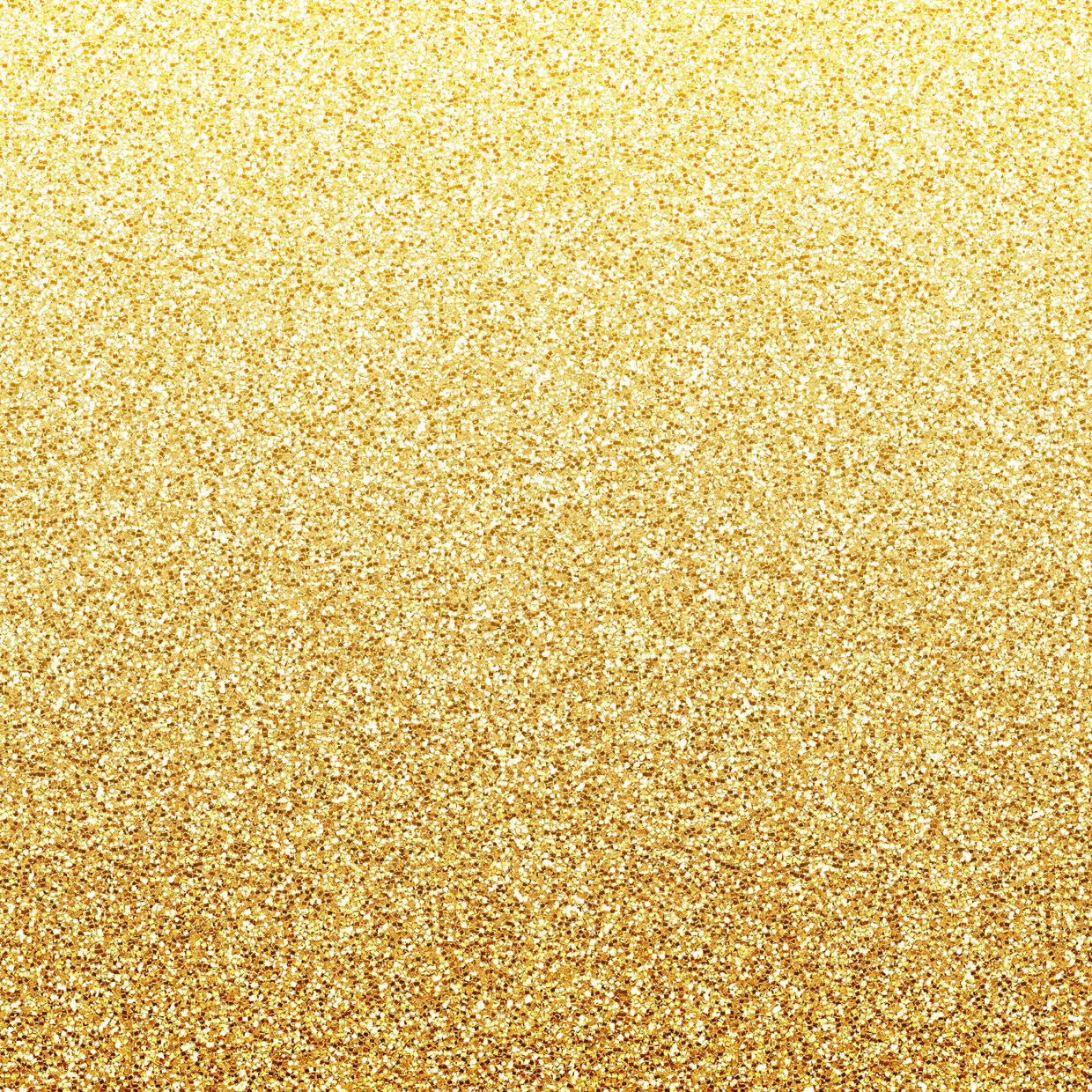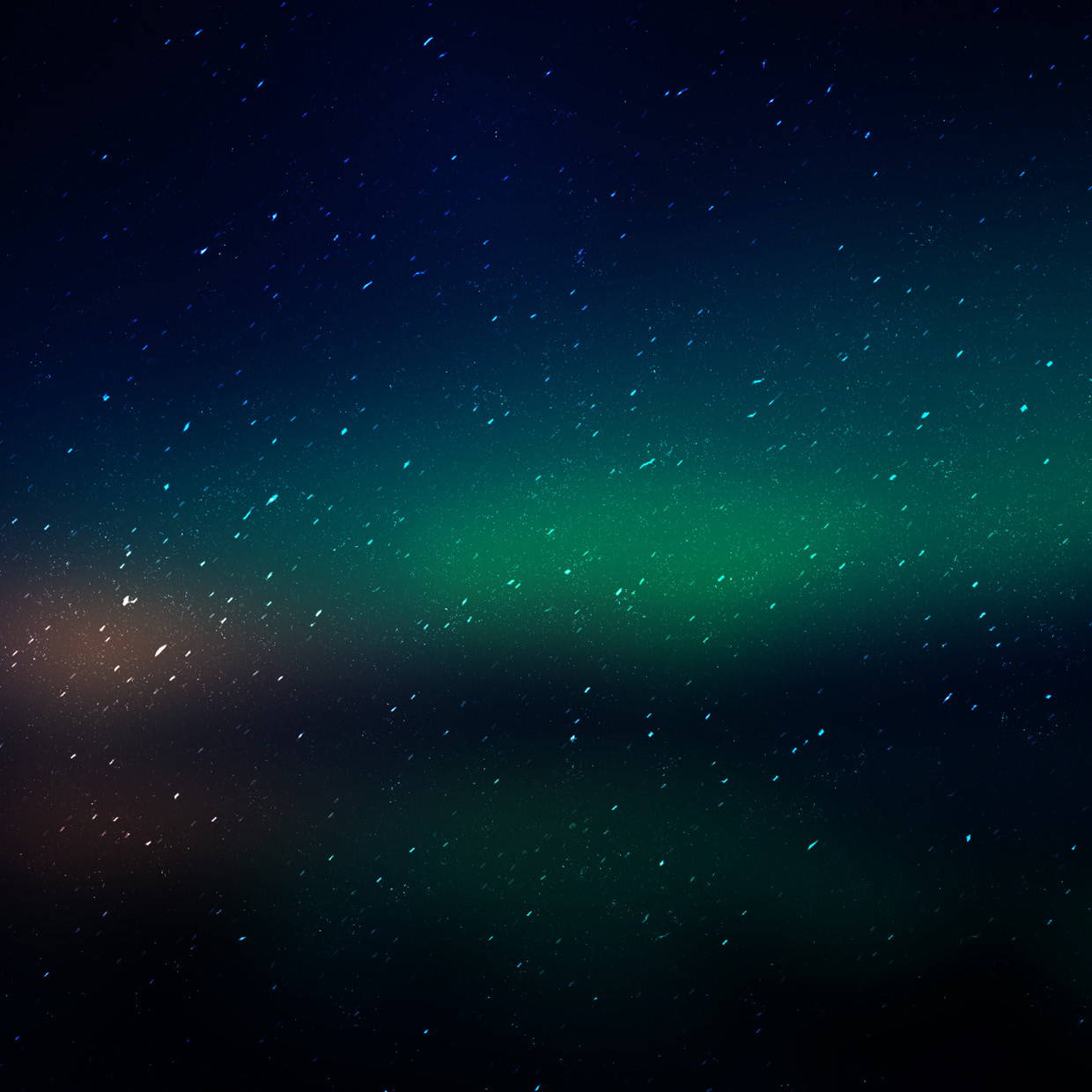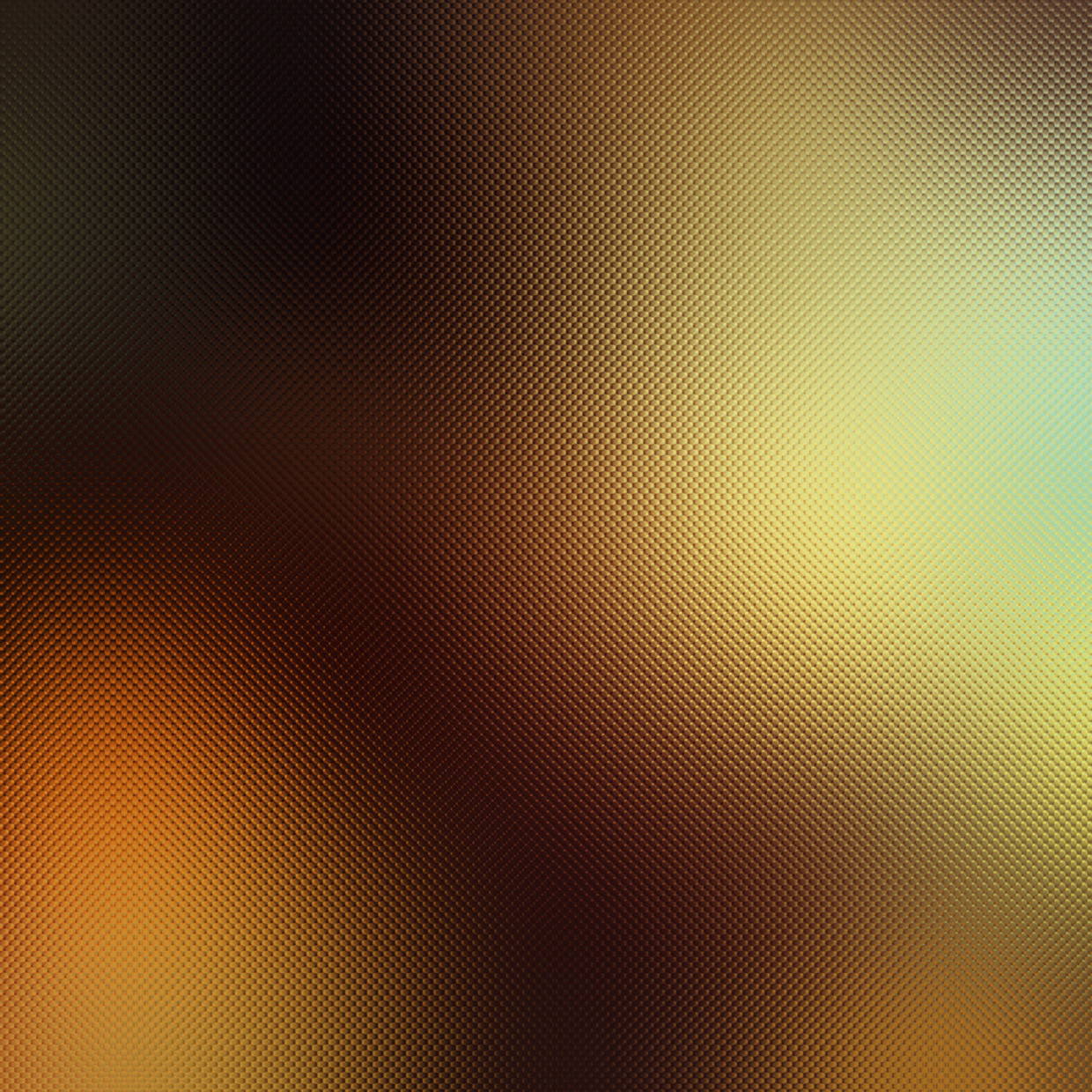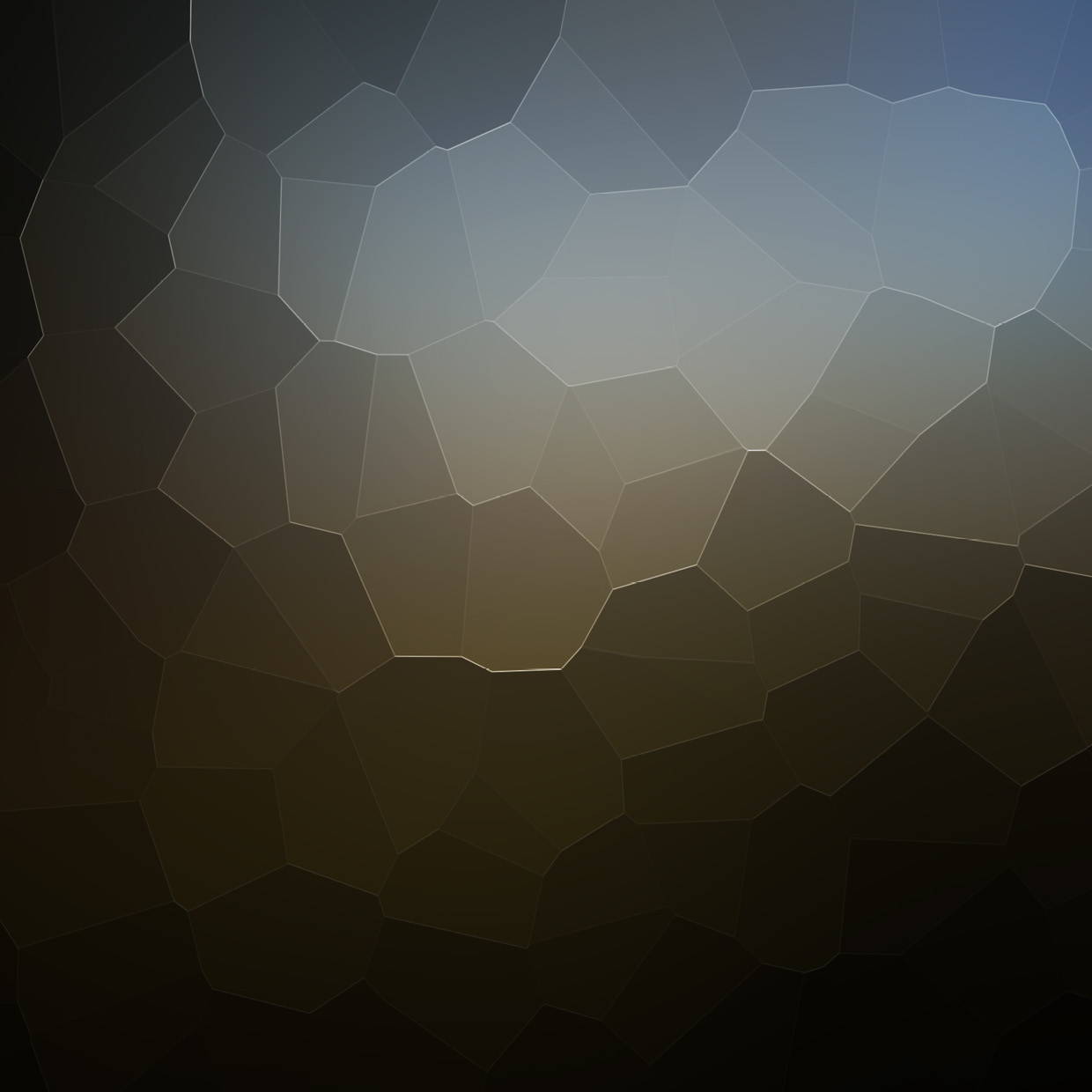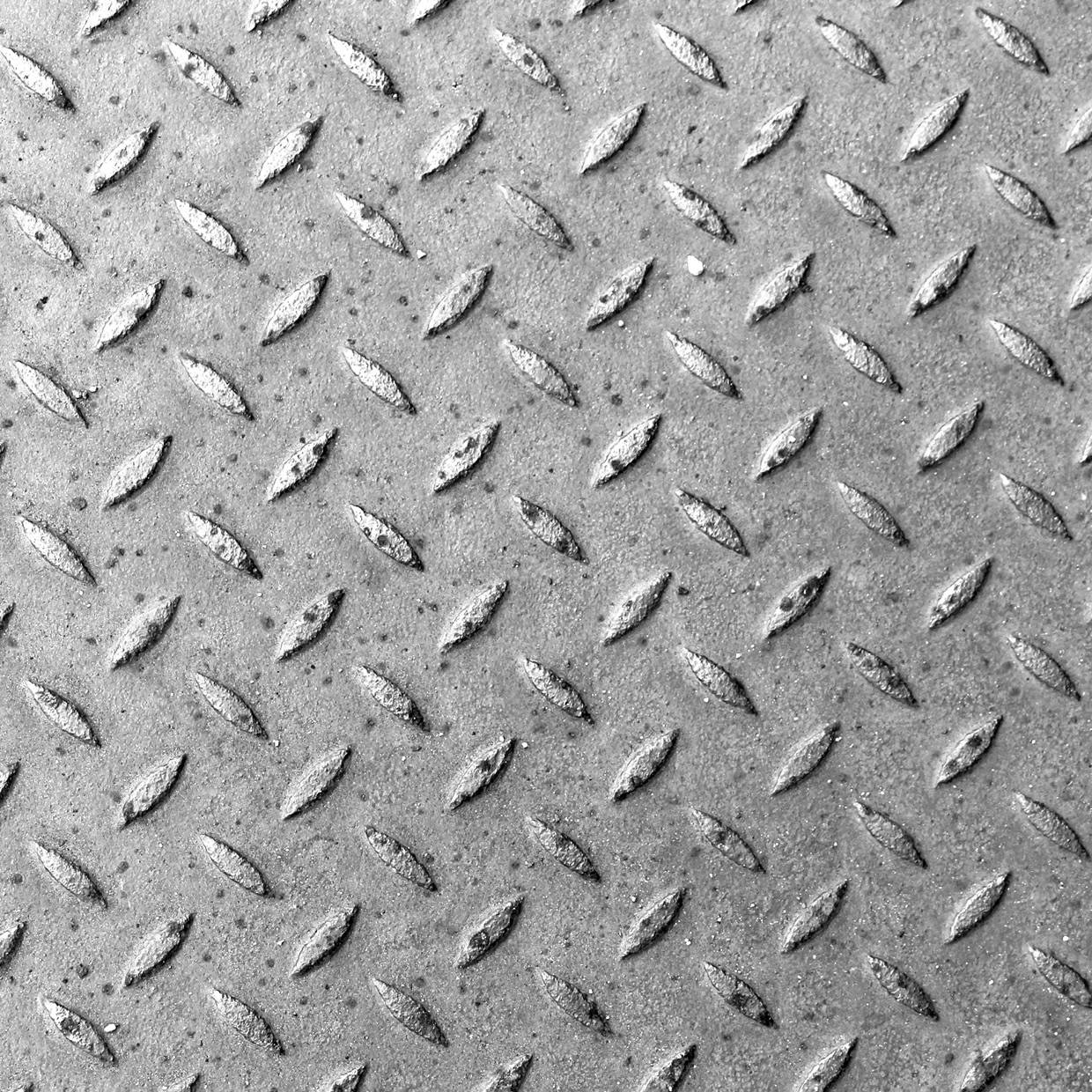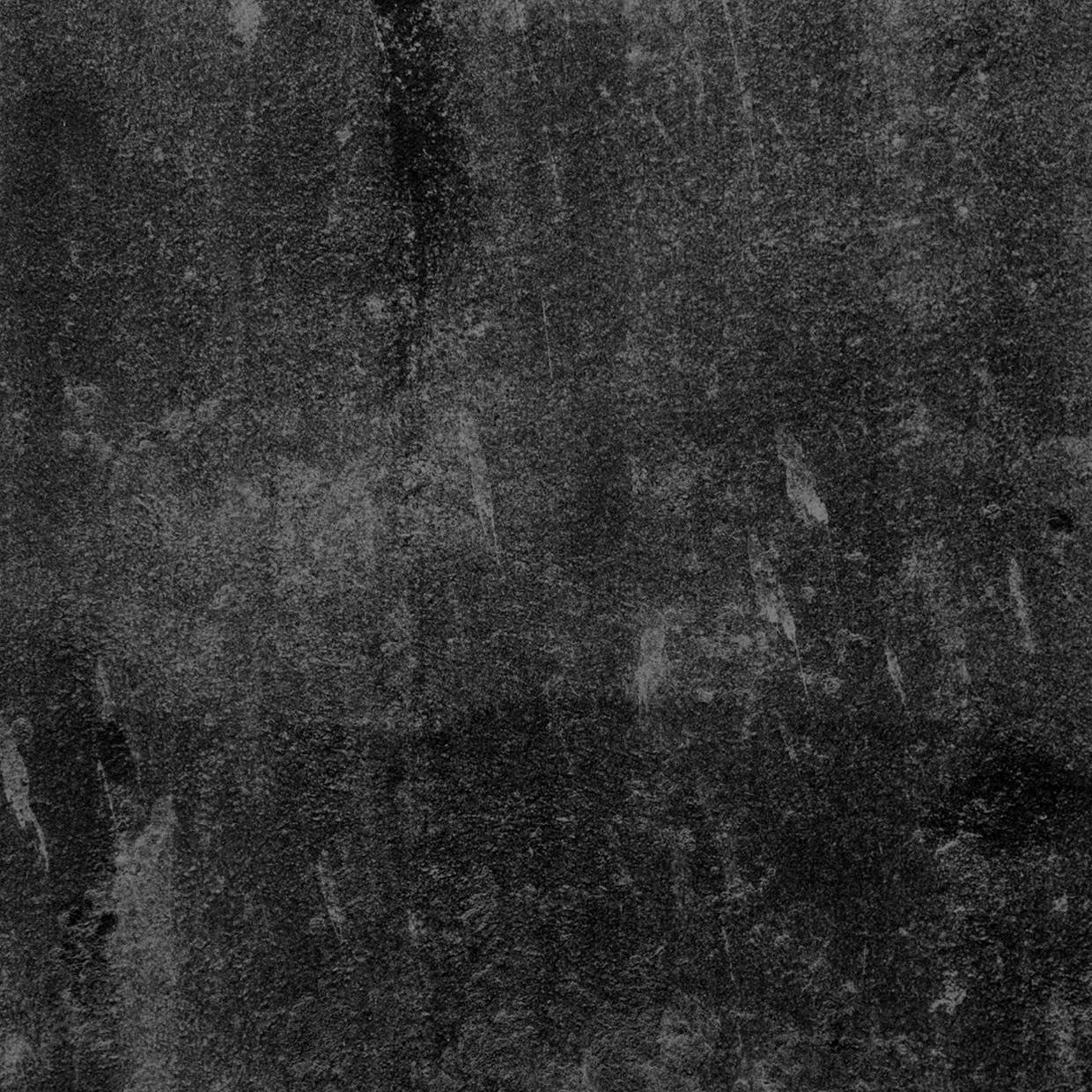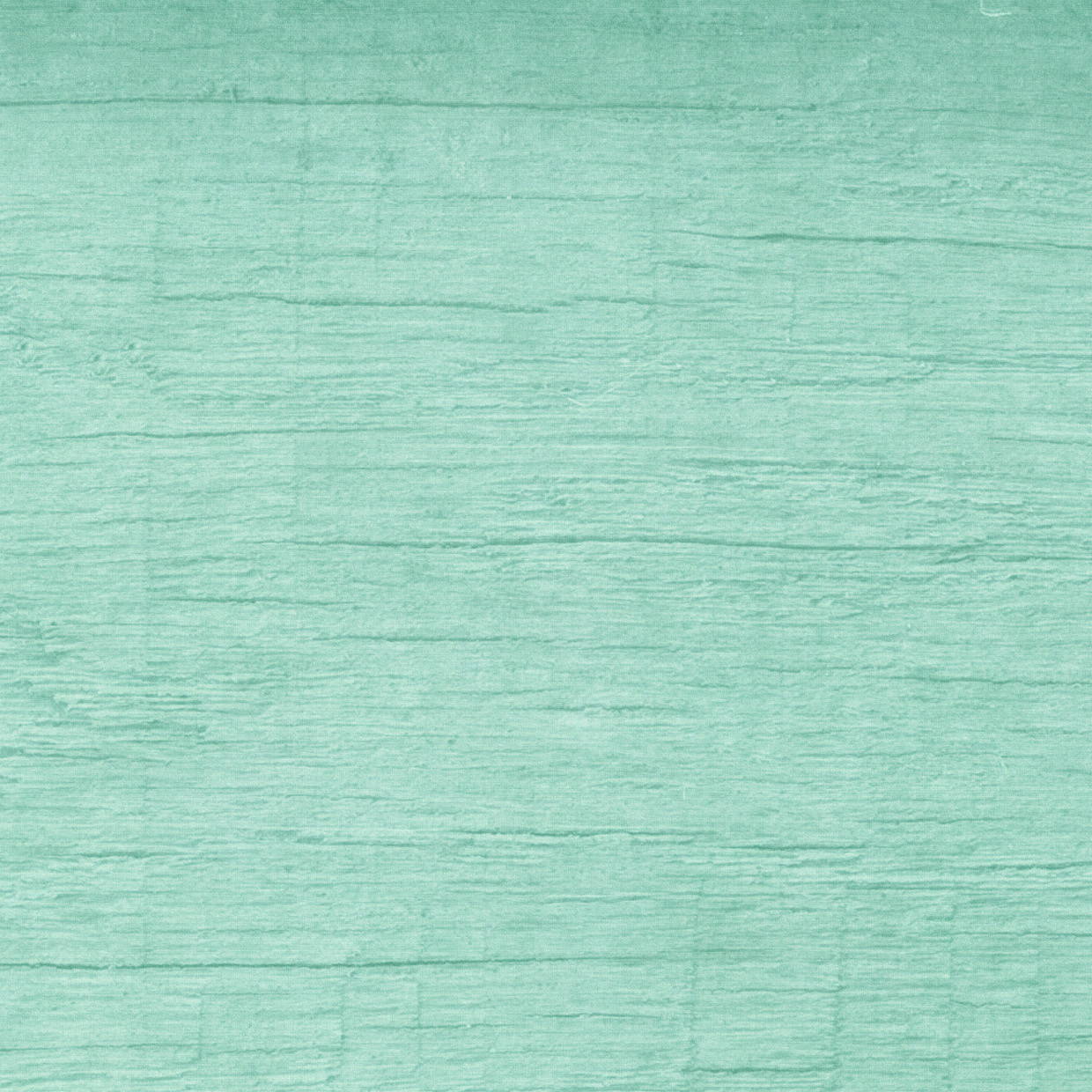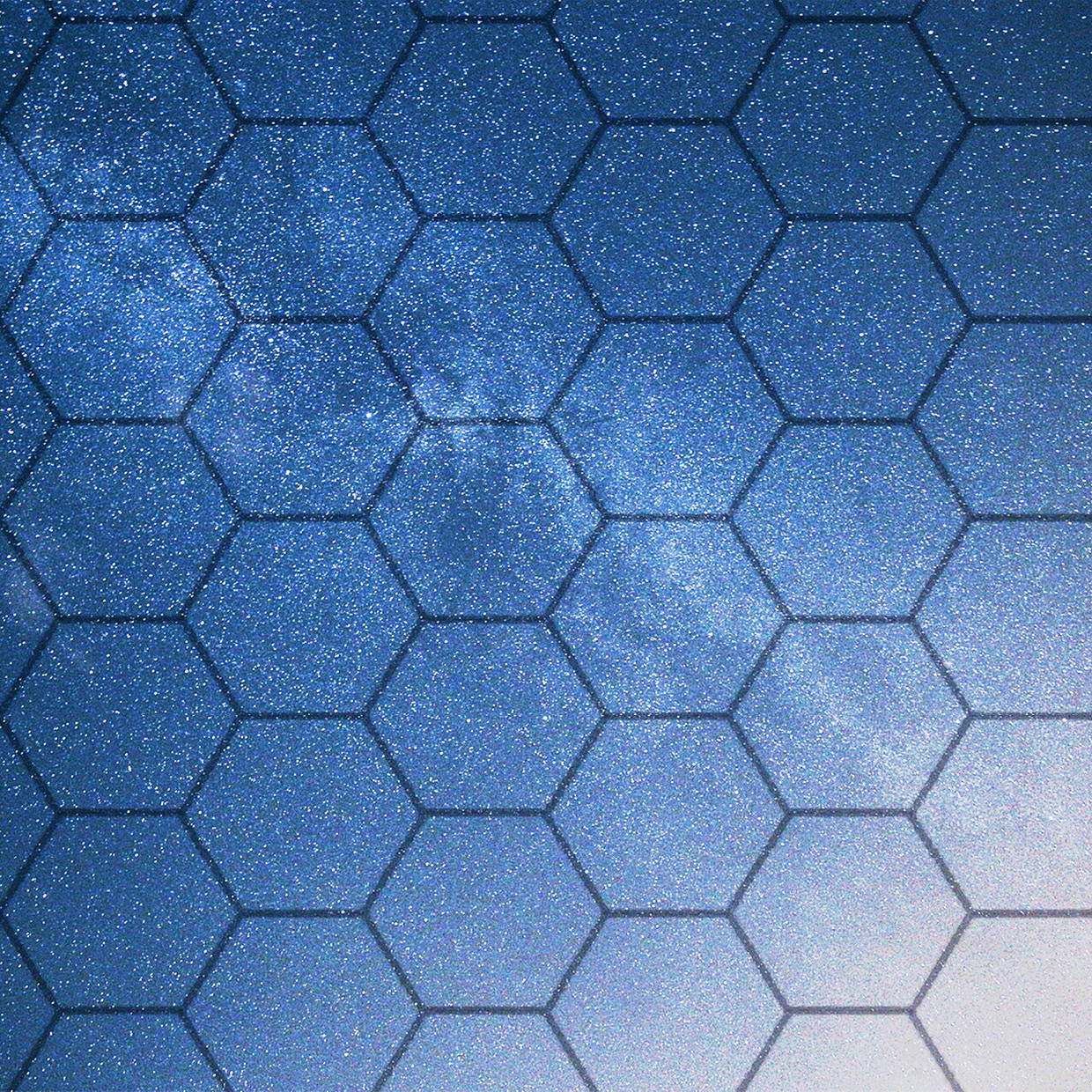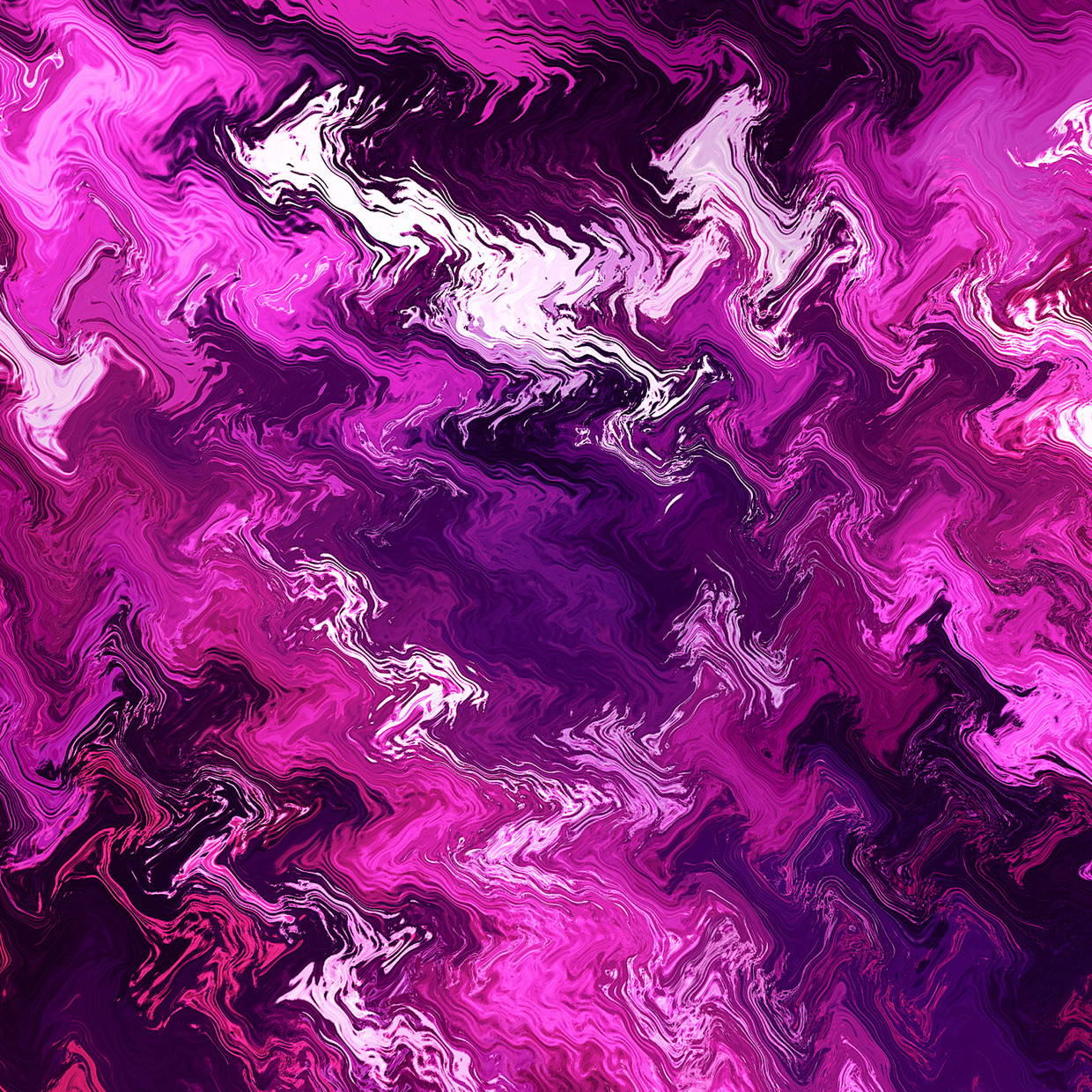 Blurred
Gradient
Pixelated
Polygon
Galaxy
Triangulate
Abstract
Square
Carbon Blurred
Liquid



Mosaic
3D
Lines
Geometric Sunburst
Metallic
Vintage
Paper
Wood
Grunge



Liquid
Cracks
Glitter
Blurred
Modern
Fantasy
Floral
Geometric
Colorful
Brick
Wall
Floor
Gold
Happy

and many many more....
Over 7000 Professional Texture Background - JPG images - High resolution - 6000x4000px at 300dpi
After purchase you will have immediate access to all files.
Once you have made your purchase, you will periodically receive all new backgrounds FOR FREE.
Organized Folders for quick search.
Each folder includes a preview, you don't need to download all 120+GB at once.
Because they are huge files. I do not suggest that you download all the files at once.
You can view the preview image and select the folder you need to download.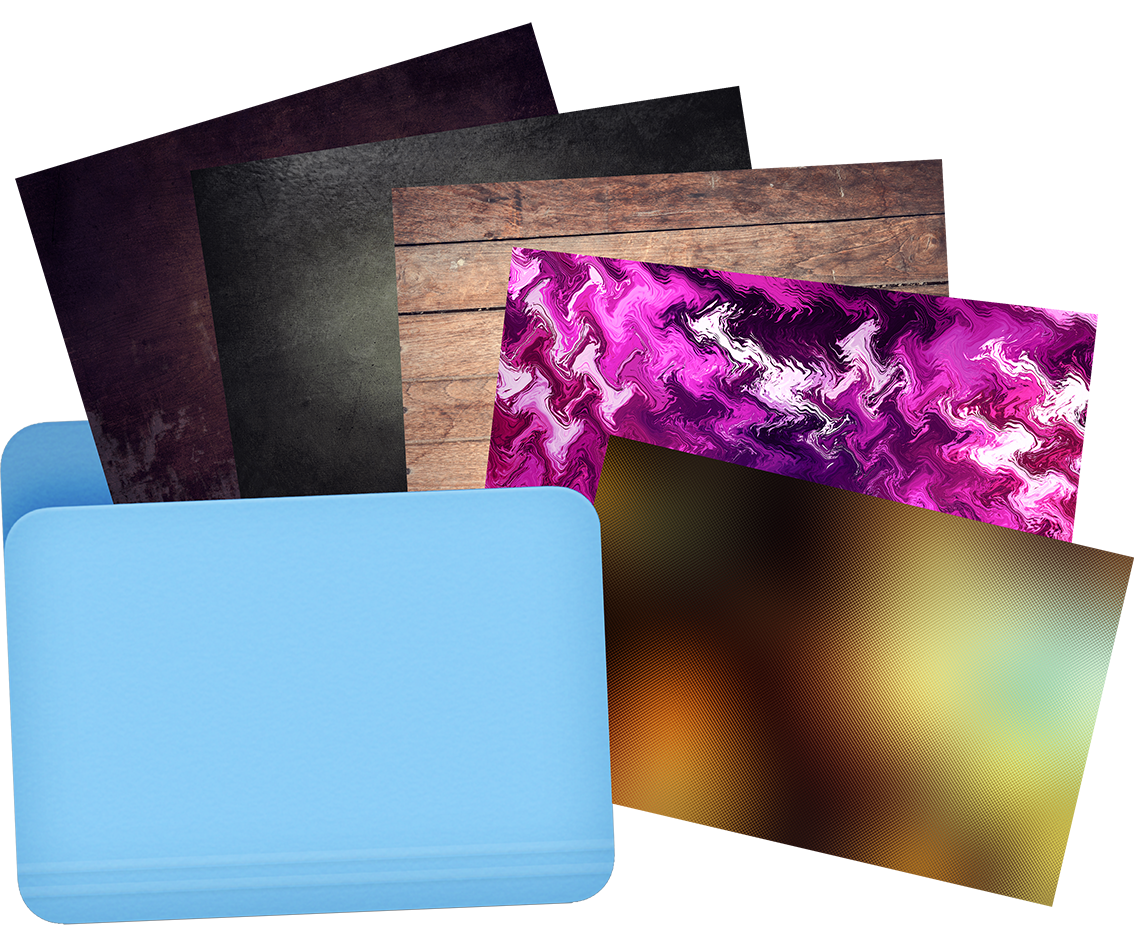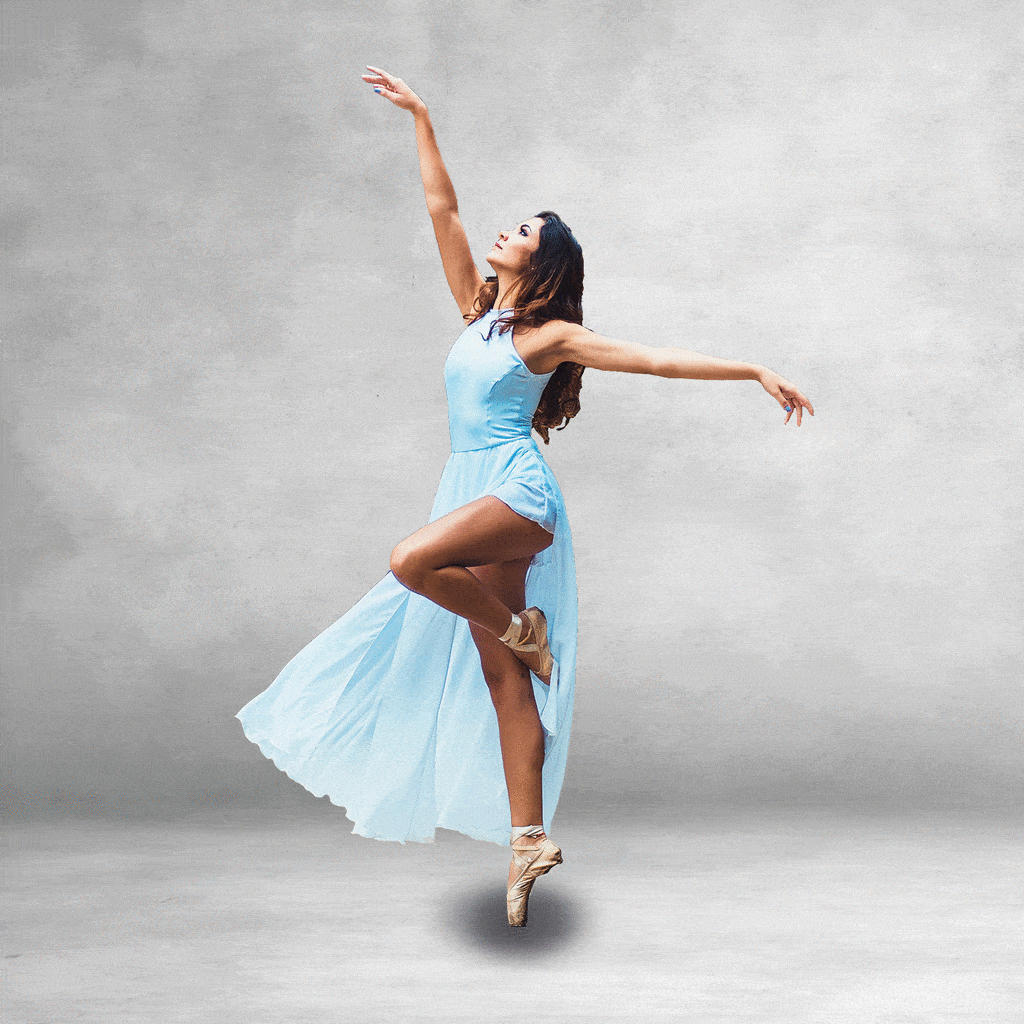 Wood, Walls and Floors Background.
To make our bundle even more complete and your projects even more professional, we have included about 1000 wallpapers with wood, walls and floors.
These backgrounds are very useful for personalizing and making your projects and photo sets more captivating.
With a simple click you will have hundreds and hundreds of walls and floors for your photos.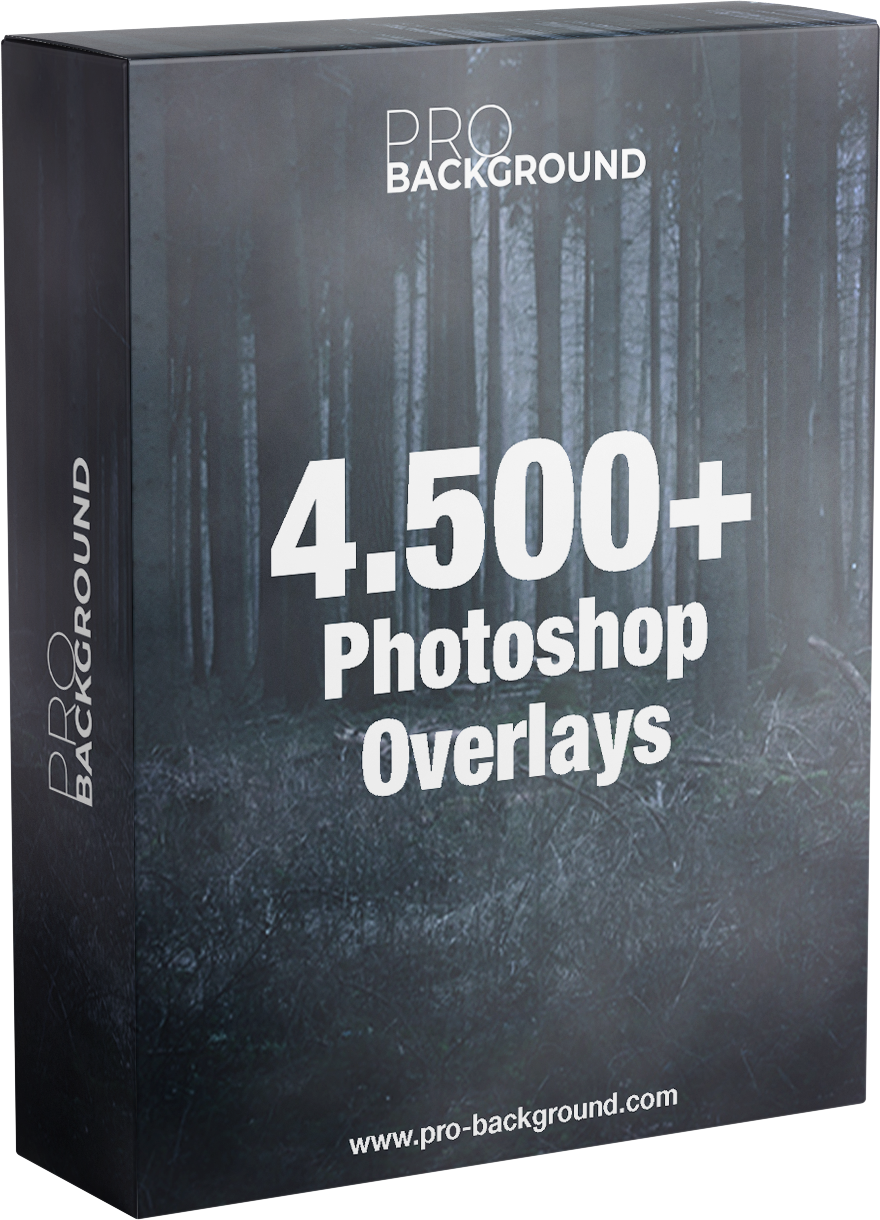 4.500+ Unique Photoshop Overlays in a JPG or PNG File Format. Some files come on a black background and others on a transparent background. Use the screen layer function for best results.
4.500+ Unique Photoshop Overlays

Used by the best graphic designers in the world.

Personal and Commercial Use License